Sailortown Regeneration owns St. Joseph's Church and Parochial House, situated in Belfast Docks.
We're working on restoring it as a key project to enable a people-led regeneration of the area.
This will primarily be for use by current and past residents of the Sailortown area, and will provide a welcoming space for visitors and all those interested in our local culture and heritage.
Sailortown was Belfast's first waterfront village with over 5,000 people packed into the small, cobblestoned streets of terraced houses between the docks and York Street. The men worked on the docks or went to sea. The women looked after large families and found work in the mills.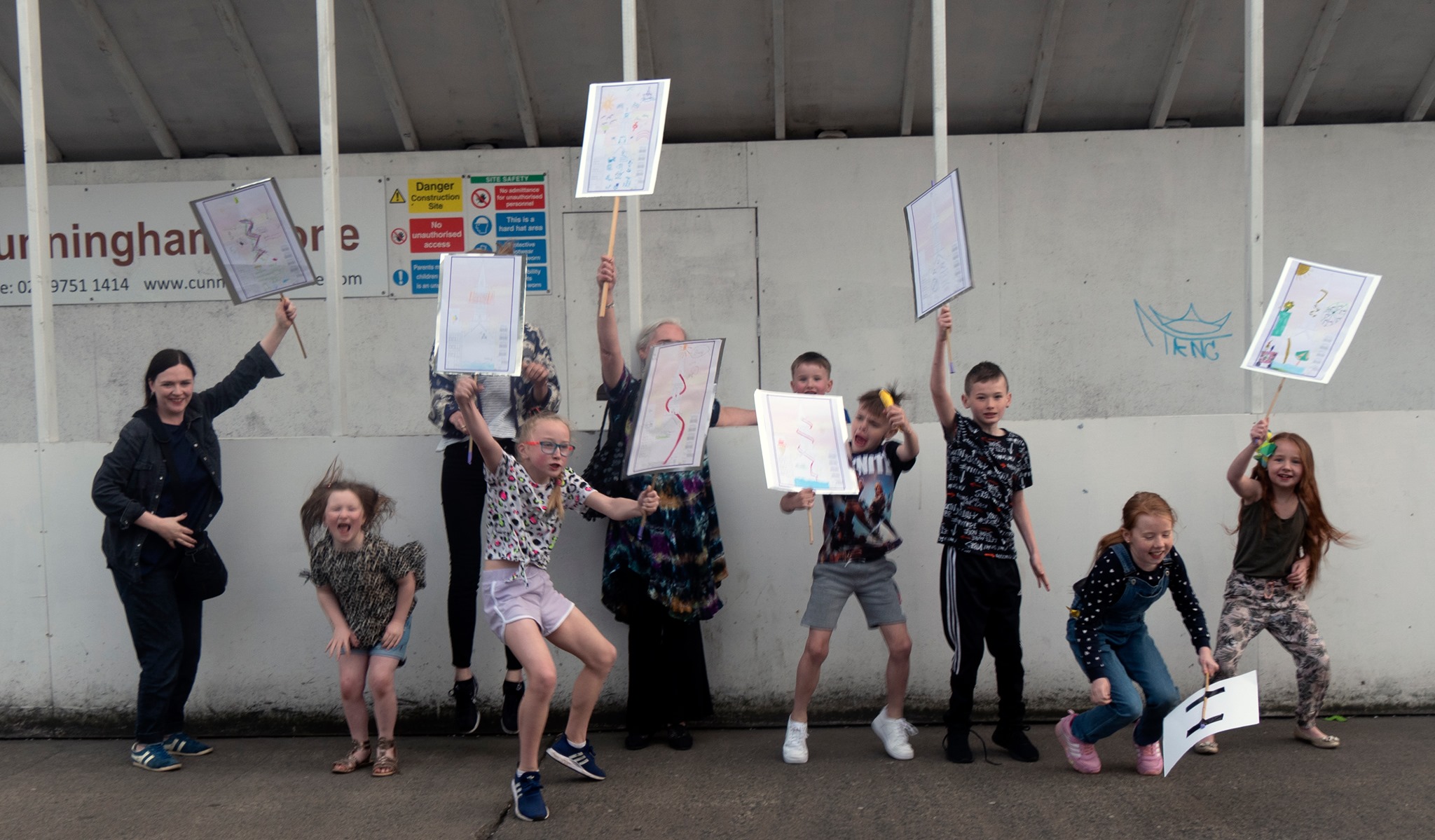 High rise apartments and car parks left Sailortown almost derelict. In the last two years however, emergency repair funding has been sourced to save 'The Chapel on the Quays.' Deconsecrated, it can't hold religious services, but it still holds the memories of the generations who passed through its doors.
Belfast has experienced a huge investment boom in the past 20 years and the docks and quays are beginning to again become the heartbeat of the City. In this new era, Sailortown Regeneration propose that the 'Chapel on the Quays' becomes a focal point for local people to use as a communal meeting place and for all to remember and celebrate Belfast's maritime heritage.
Support our St. Joseph's Open The Doors Project

We aim to raise £100K to realise Sailortown's vision for a new community in Belfast Docks.
Film Festival Shorts Awards: 13 April 2019

Belfast Maritime Festival: 25 – 27 May 2019

Sailortown Festival: August 2019